Cloud music from the Linux terminal
Spotify, Google Play Music, Soundcloud, YouTube, Dirble, Plex, Chromecast and more.
What is Tizonia?
The most powerful cloud music player for the Linux terminal, with support for Spotify (Premium), Google Play Music (free and paid tiers), YouTube, SoundCloud, Dirble Internet Radios, Plex servers and Chromecast devices.
The world's first implementation of OpenMAX IL 1.2.
Tizonia is open-source!.
---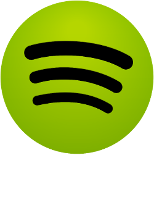 ---

---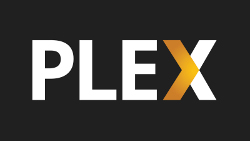 ---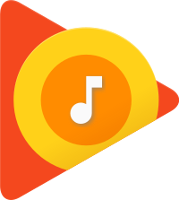 ---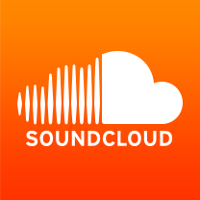 ---
---

---
---

---
---
Other Features
Player for local MP2, MP3, AAC, OGG/VORBIS, FLAC, OPUS, and WAV/AIFF files.
SHOUTcast/Icecast LAN server for local MP3 files.
MPRISv2 remote control interface.
Multimedia framework based on OpenMAX IL 1.2. No ffmpeg, libav, gstreamer or libvlc required.
Roadmap
Pandora support.
Tidal support.
YouTube live streams.
REPL command line interface.
Mac OS support.
* The Spotify logo is the sole property of Spotify or its licensors. * Google Play Music is a trademark of Google LLC. * YouTube is a trademark of Google LLC. * The SoundCloud logo is property of SoundCloud Limited. * The Dirble logo is property of Håkan Nylén. * Google Chromecast is a trademark of Google LLC. * Plex is a trademark of Plex, Inc.